Ms. Stephanie - Director / Lead Teacher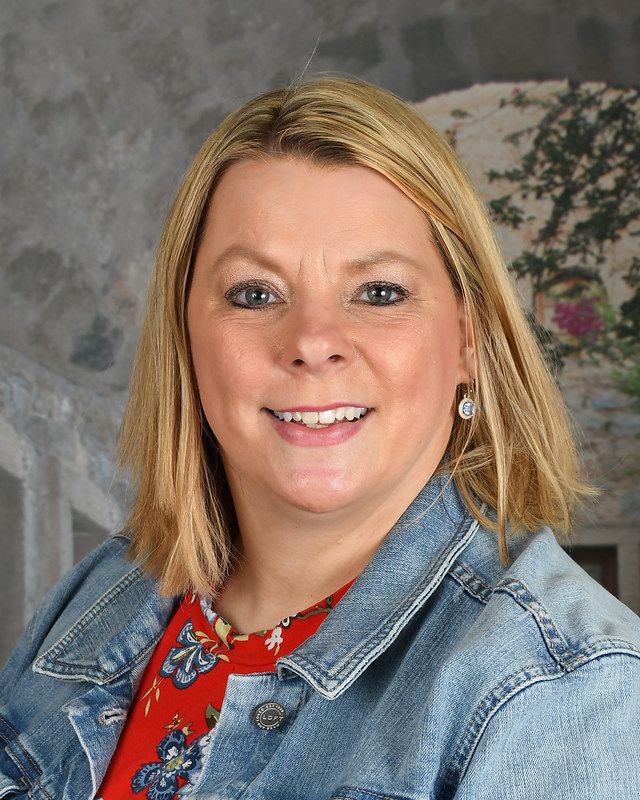 Education: Master's in Early Childhood Education from Webster University and Bachelor of Arts in Elementary Education Central Methodist University.
Experience: I have worked in the early childhood field since 2002. Before coming to Hillside, I was an Administrator of a program for
'high risk' preschoolers and toddlers.
Started at Hillside in September 2014.
I enjoy spending time with my family, watching my daughter play volleyball, being outside, and traveling.
Ms. Tiffanie - Lead Teacher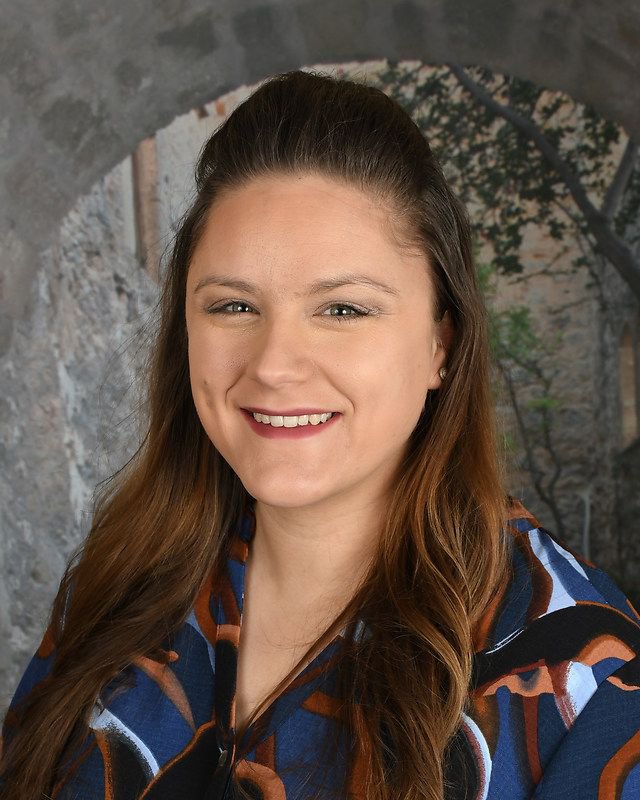 Hello! My name is Tiffanie Schultz. I am your child's preschool teacher this year. My favorite thing is to make learning fun and exciting through songs, dancing, and hands on activities. I am the mother of five girls and one boy that range in age from sixteen to three. I love making crafts. My favorite colors are pink and teal. Dolphins are my favorite animal. You can always contact me through Dojo or send a note in your child's folder. I look forward to working with
your children this school year.
Ms. Janet - Teacher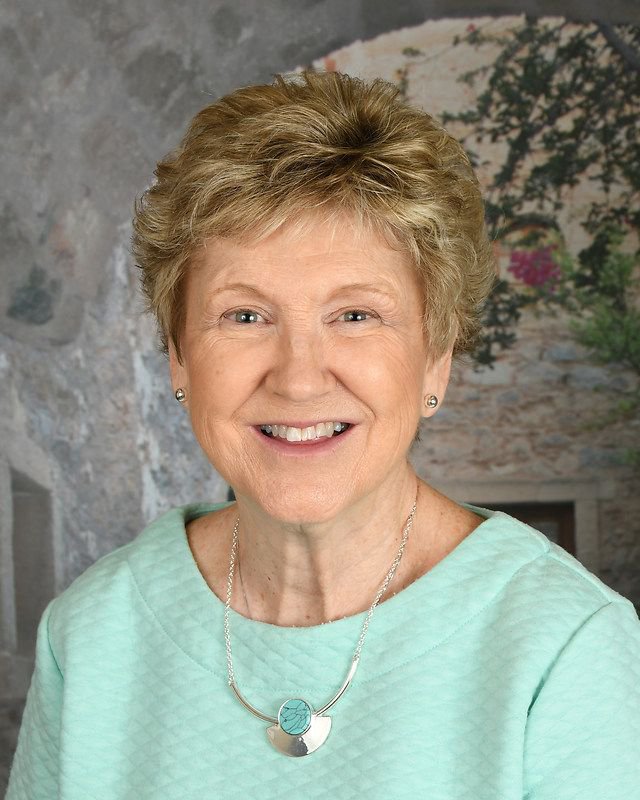 My name is Janet Klingert. I have been married to my husband, Tom, for 42-years and we have always lived in Fenton. We have two adult children, who went to Hillside for preschool. We have five grandchildren and one currently attends Hillside. I have been involved with children all my life: babysitting as a teenager and babysitting in my home after marrying and in other people's homes. Before coming to Hillside, I worked with 2-3-year-old children at the Parkway School District and now I continue to work part time at night classes and three weeks of summer school with 3-5-year old's. God has given me so much to be thankful for. I am so happy to be working with your children now at Hillside.
Ms. Heidi - Teacher's Aide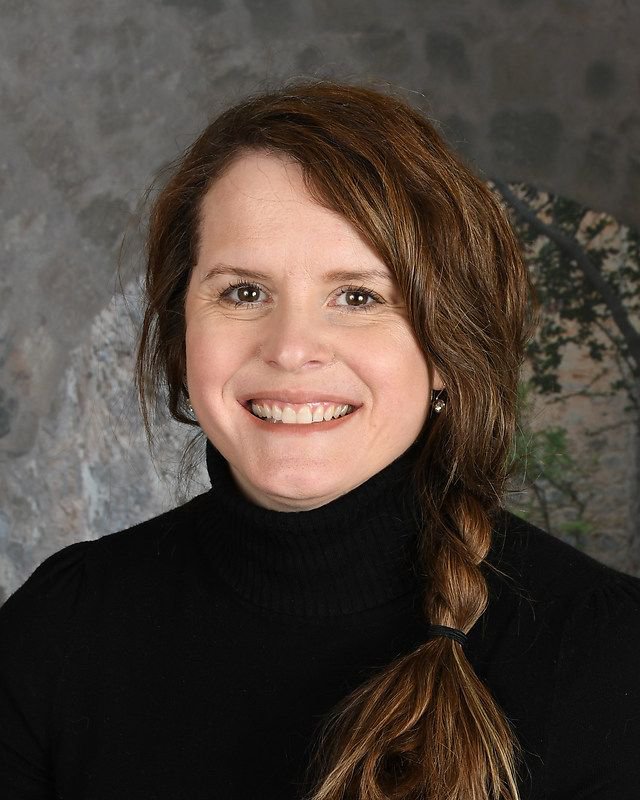 Hello! I'm very excited to be helping out in your child's classroom this year! I have spent several years directing childcare at our local church, as well as volunteering in various youth groups. I attended the University of Missouri-Columbia where I studied Communications. I have three children ages 22, 18, and 13 and have been a stay at home mom for over twenty years. I enjoy traveling, shopping and watching my youngest play volleyball.